WORKSHOP #1 - From Kindergarten to Graduation - An Overview of the School System

Thursday 22.09.2022 at 7pm (in Dornbirn).

Speaker: Sarah Schneider (Primary Teacher and former Expat herself)

Topics:
Explanation of the kindergarten and school system of Vorarlbeg.
WORKSHOP #2 - Lifelong Learning - All about Adult Education in Vorarlberg

Thursday 20.10.2022 at 7 pm (BIFO Dornbirn, Bahnhofstrasse 24, 4th floor).
Speaker: Christine Klas (BIFO)



Topics:
Education and courses in Vorarlberg
Recognition of foreign diplomas
Additional job certifications
Funding/ Scholarships
Career options in Vorarlberg
WORKSHOP #3 - Third Culture Kids - Foundations of Parenting International Kids

Thursday 24.11.2022 at 7 pm (online)

Speaker: Anna Seidel (Global Mobility Trainer)


Topics:
- What does "Third Culture Kids" mean?
- What are the risks and advantages of growing up in an intercultural environment?
- How can parents and carers support their children?
Parents and educators will gain a deeper understanding for Third Culture Kids and specific actions they can take to start supporting their TCKs right away.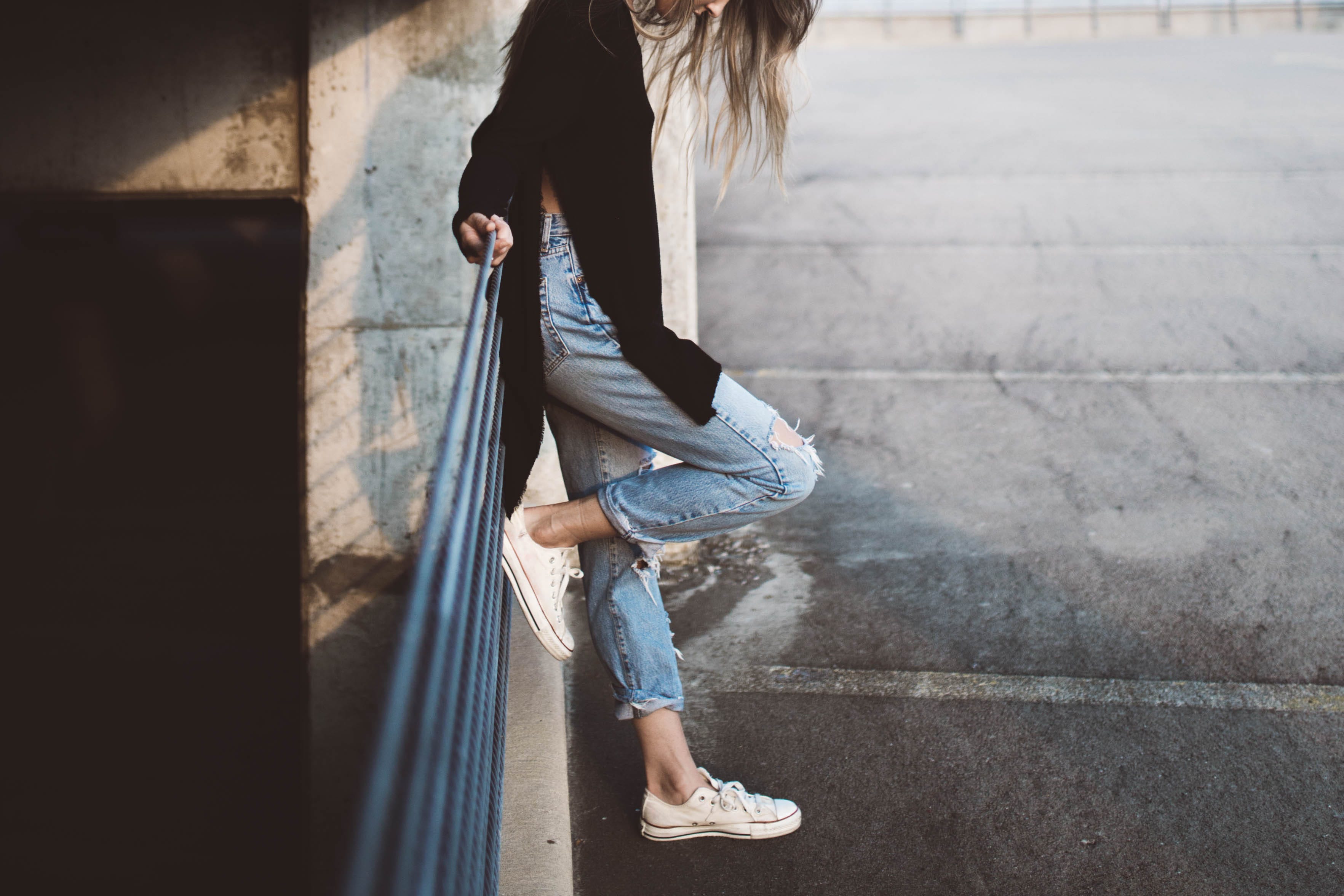 Register now!
You can register for all of our courses by sending a mail to: hello@xipat.at or pressing the button below.