XIPAT Q&A -
Ask us anything


Join our online call to "ask us anything" about Vorarlberg. We want to give you more information, no matter if you are just settling in or if you have already been here for a while.

Date: 27.03.2023
Time: 6:00-7:00 pm


Sign up by sending an Email to: hello@xipat.at



WORKSHOPS - planned for Fall 2023
WORKSHOP -
From Kindergarden to Schooling - Fundamentals of the Austrian School system

Topics:
Is the Austrian School system work?
What's the right choice for my kid(s)?
Which institutions, authorities do I need to know for registration, etc?


next WS in Fall 2023
WORKSHOP -
Lifelong Learning -
All about Adult Education in Vorarlberg

Topics:
Education and courses in Vorarlberg
Recognition of foreign diplomas
Funding/ Scholarships
Career options in Vorarlberg
next WS in Fall 2023
WORKSHOP -
Third Culture Kids - Foundations of Parenting International Kids

Topics:
What does "Third Culture Kids" mean?
Risks and advantages of growing up in an intercultural environment?
How can parents and carers support their children?
next WS in Fall 2023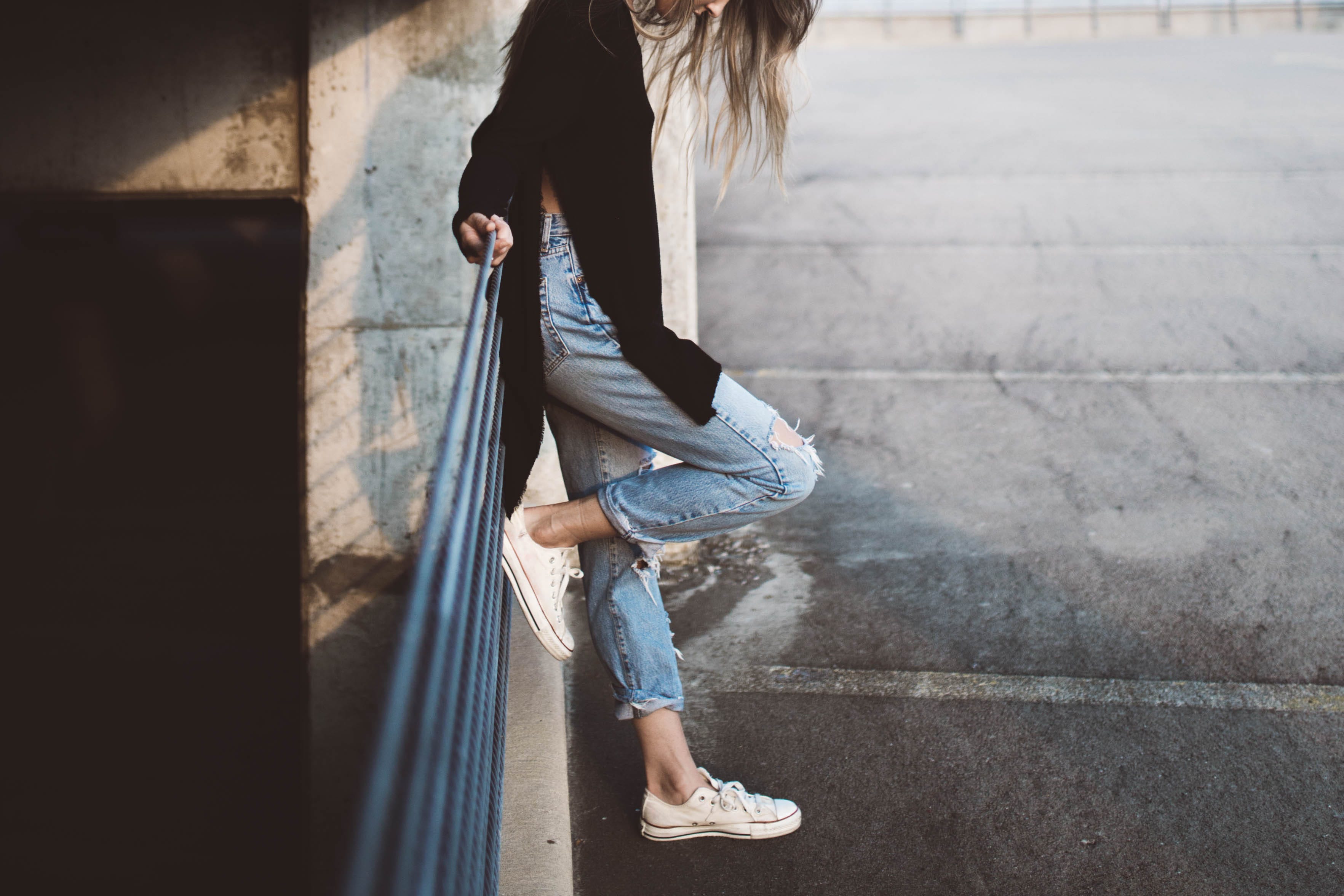 Register now!
You can register for all of our courses by sending a mail to: hello@xipat.at or pressing the button below.